Many of us are still playing all kinds of games, as is usual during the downtime between mmos. There are a couple masochists that went back to play Darkfall, many still play Dota2 or other random games daily(find us on steam/psn/xblive!), and a group of us have been playing Archeage beta for a while. There's a handful of us awaiting a few of the upcoming console releases such as Destiny, but the majority are looking forward to Archeage.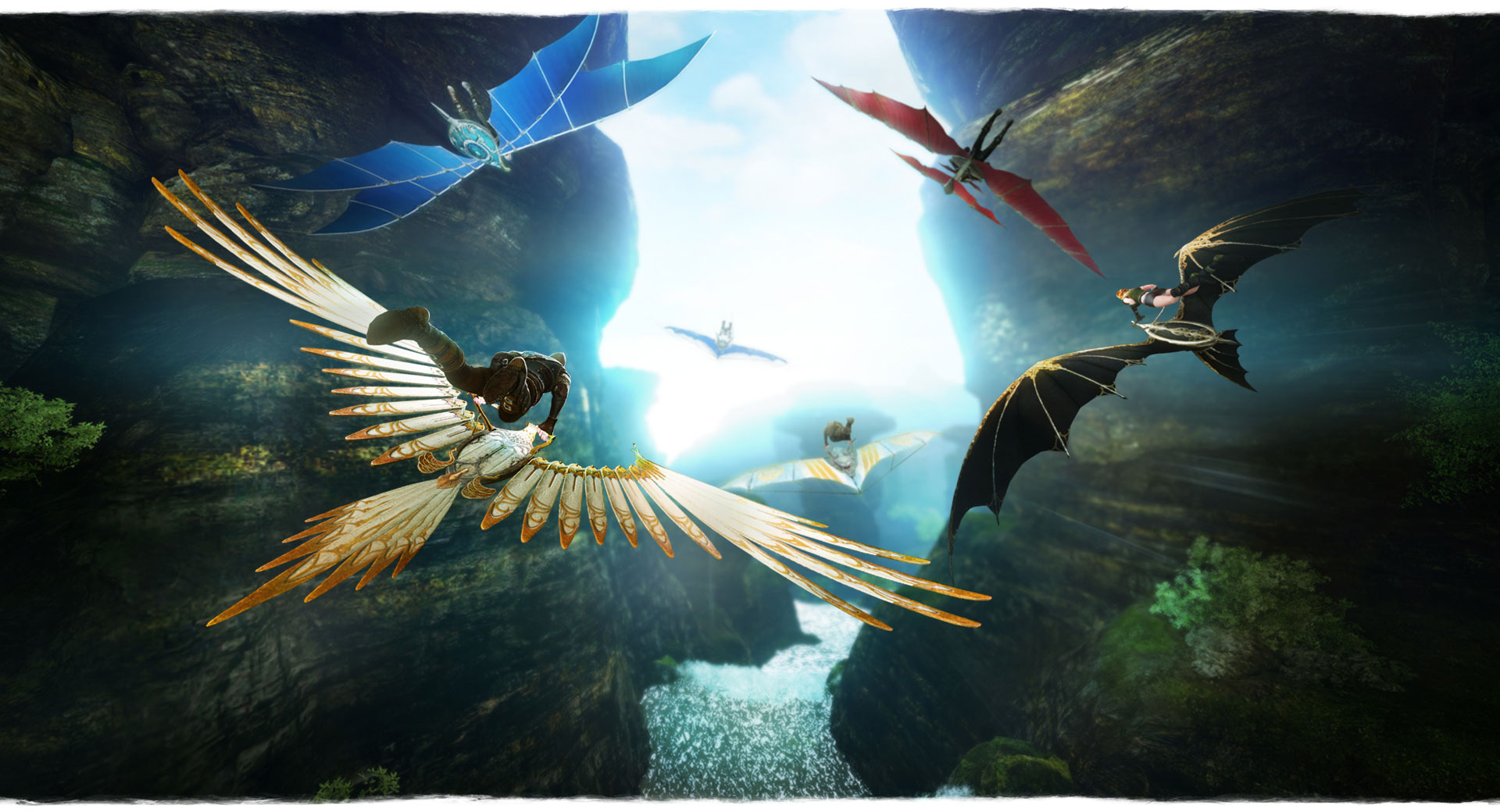 There has been hype about Archeage for many years, and it is finally almost ready for a NA release. The official release date isn't set in stone, but it is expected to be entering open beta within a month or so. SiN plans to hit this game with our usual gusto, so new and old players are invited to stop by the forums and hook up in the latest closed beta events/open beta!
Once a release date is known and server names are confirmed, expect another news post announcing where we are going and which faction.